ICBC Counseling Services Vancouver, Surrey & Fleetwood
MJPhysio is now offering ICBC counselling services in Vancouver, Surrey, and Fleetwood; to support victims of motor vehicle accidents (MVA). If you have been into a car or motor vehicle accidents or witness to one that is registered and insured in BC, please contact us.
MJPhysio suggests you to get in touch with your family physician as and when necessary. However, you can also contact us without any referral and we will help you with the physiotherapy treatment which consists of 20 sessions.
Also, we offer guidance to pay services to give timely treatment for our clients. Contact us with your claim number to book your appointment. We provide ICBC Counselling Therapy in Vancouver, Surrey, and Fleetwood locations.
Qualified Registered Physiotherapist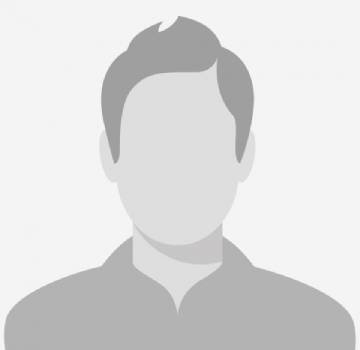 Sandeep Kaur