A concussion is an awful brain injury that impacts your brain function. Effects are generally temporary but can incorporate headaches and problems with attention, memory, balance, and collaboration. Concussions are generally caused by a megahit to the head, savagely shaking the head and upper body area either in sports or during a machine vehicle accident. Some concussions cause you to lose knowledge, but utmost does not. It's possible to have a concussion and not recognize it. Utmost people generally recover completely after concussion activity and hence concussion remedy can be an effective approach in curing traumatic brain injury.
Our concussion clinic at MJ Physio has trained physiotherapists to complete an Immediate Post Concussive Assessment and Cognitive Testing (ImPACT). A thorough cortical, vestibular, and visual assessment will be completed for the concussion and post-concussion syndromes.
We are experienced enough to recognize the signs and symptoms of a concussion, second impact syndrome, and chronic traumatic encephalopathy. Based on the assessment findings a step by step process for graduated stages of recovery is planned. We integrate cortical and
Vestibular rehabilitation
into a comprehensive concussion management program. Our approach at
MJPhysio
for concussion management utilizes an interdisciplinary approach and follows a "Start-to-Finish Patient Management".
Contact us today at our concussion clinic in Vancouver, Surrey, and Fleetwood locations of Canada and recover faster from your concussion.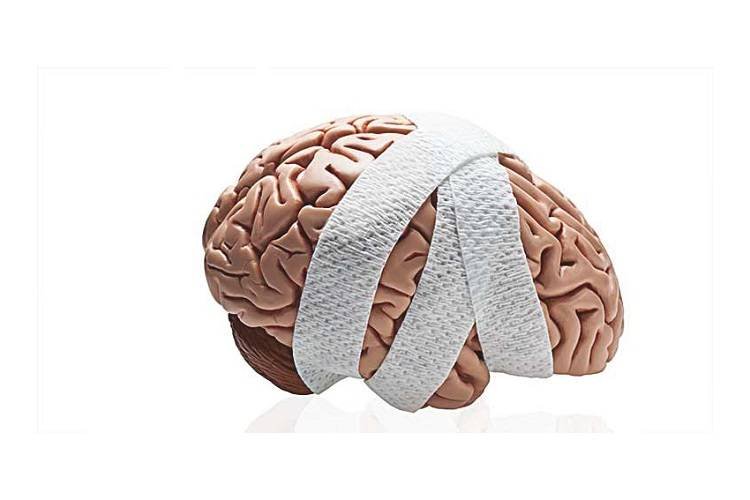 Qualified Registered Physiotherapist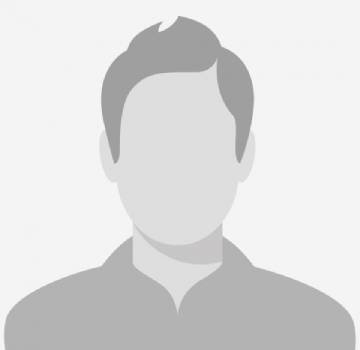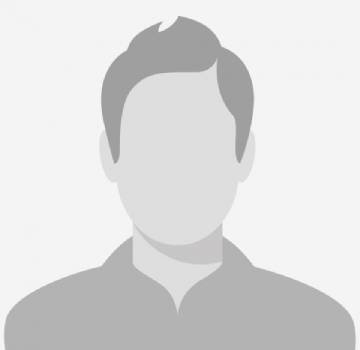 Rajwant Chahal
Physio Therapist