Our chiropractic service focuses on the diagnosis and treatment of musculoskeletal disorders, with the goal of restoring proper function to your body and alleviating pain.
Our team of experienced chiropractors use a variety of techniques, including spinal adjustments, soft tissue therapy, and exercise rehabilitation, to address a range of conditions such as back pain, neck pain, headaches, and sports injuries.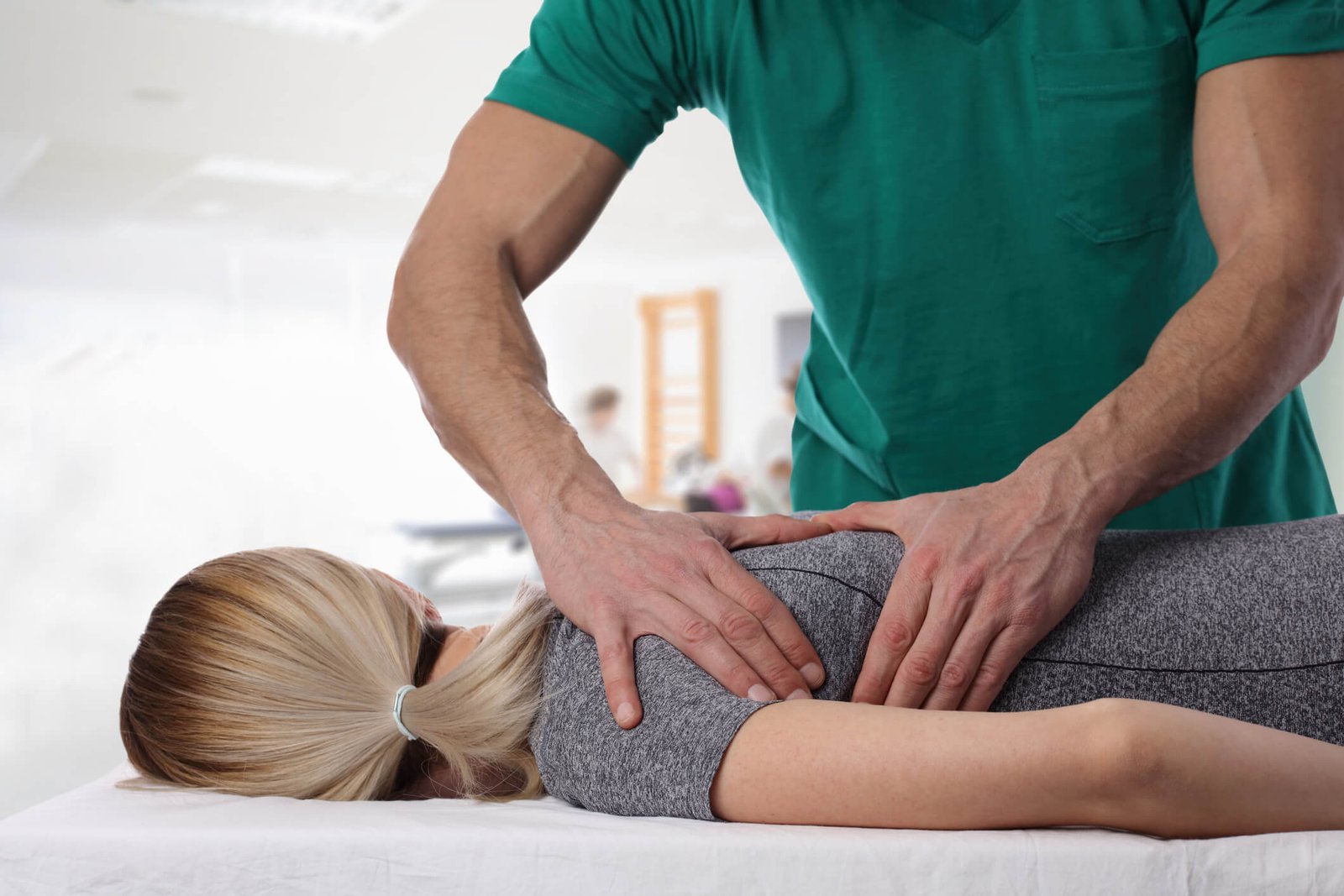 At MJ Physio, we take a holistic approach to healthcare, addressing not just the symptoms but also the underlying causes of your condition. We work closely with our patients to develop personalized treatment plans that are tailored to their specific needs and goals.
We understand that every patient is unique and requires individual attention. That's why we take the time to listen carefully to your concerns and provide you with comprehensive care that addresses all aspects of your health.
If you're looking for a trusted chiropractic service in the area, look no further than MJ Physio. We're committed to helping you achieve optimal health and wellness through safe and effective chiropractic care. Contact us today to schedule an appointment!
Qualified Registered Physiotherapist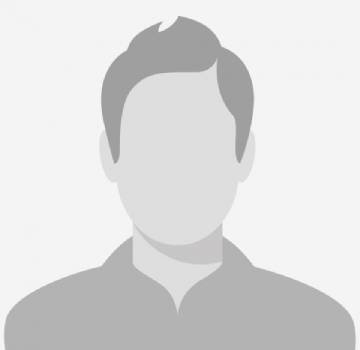 Pavanveer Lehal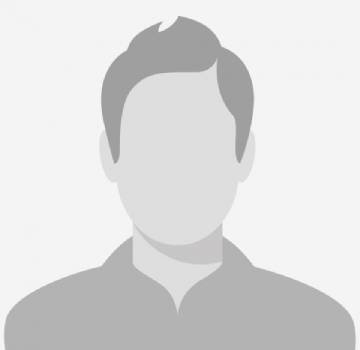 Dimuth warapitiya