Sports injury and Rehabilitation
Sports Therapy focuses on the prevention of injury and the rehabilitation of the patient back to optimum levels of functional, occupational, and sports specific fitness, irrespective of age and ability. Sports injury rehabilitation plays an important role in order to help players recover. Sports therapy considers the principles of sport and exercises that include both physiological and pathological processes to prepare the person for training, competition, and where applicable, work. We know how people move when they play, how they can get hurt, and how to make them better.
Also read: Ligament Strain & Injury
Our MJ Physio clinic – physio in Vancouver, surrey & Fleetwood is equipped with exercise and fitness equipment including a functional trainer, treadmills, stationary bikes, therapeutic balls, weights, theraband, balance board, and a mini trampoline, allow our Physiotherapists to devise a tailored treatment plan right for you.
Also read: How To Prevent Running Injuries
Our Physiotherapist at MJ Physio has an in-depth understanding of your injury and the mechanics of your sport or activity, which means you'll get the best possible care and support on your road to recovery.
Contact us at our Sports Injuries And Rehabilitation in Fleetwood, Surrey, and Vancouver to get the most effective results.
Qualified Registered Physiotherapist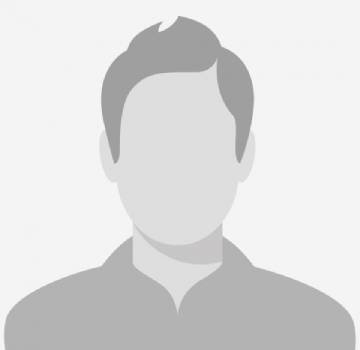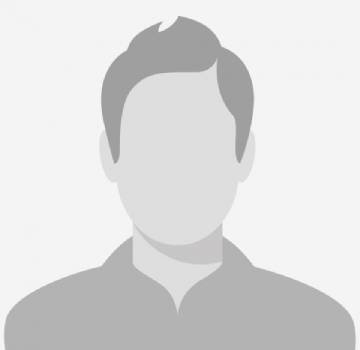 Rajwant Chahal
Physio Therapist