Post-operative Physiotherapy treatment
A successful outcome following any surgical procedure depends on good
physiotherapy
treatment and rehabilitation focusing on restoring the finest mobility, strengthening damaged and abandoned muscles, compensation for any functional loss, restoring normal movement patterns, and habits.
Many operative procedures benefit from having you at your very best or strongest prior to the surgery as much as possible and can help enormously with your post-operative rehabilitation. Our Physiotherapist at MJ Physio is happy to see clients for a preoperative assessment and education session prior to an elective/planned orthopedic procedures. You will be educated on the prevention of post-op complications. Deep breathing exercises and basic muscle setting exercises that will have to be started right after the surgical procedure will be demonstrated to our clients.
We at MJ physio work closely with your family doctor, specialist, and orthopedic surgeon to obtain a good outcome in your rehabilitation and hence facilitates with Post Operative Physiotherapy Treatment Vancouver & Surrey. With more than 10 years of work experience in hospital settings, our physiotherapist uses standardized protocols/ specific surgeon recommended protocols after every orthopedic surgical procedure to get you back to full functional capacity.
Also Read: Importance of physical therapy after surgery
Some of the Post Surgical Physiotherapy conditions treated by our Physiotherapist at MJ Physio are :
Contact MJPhysio today for Post Operative Physiotherapy Treatment in Fleetwood, Vancouver & Surrey clinics.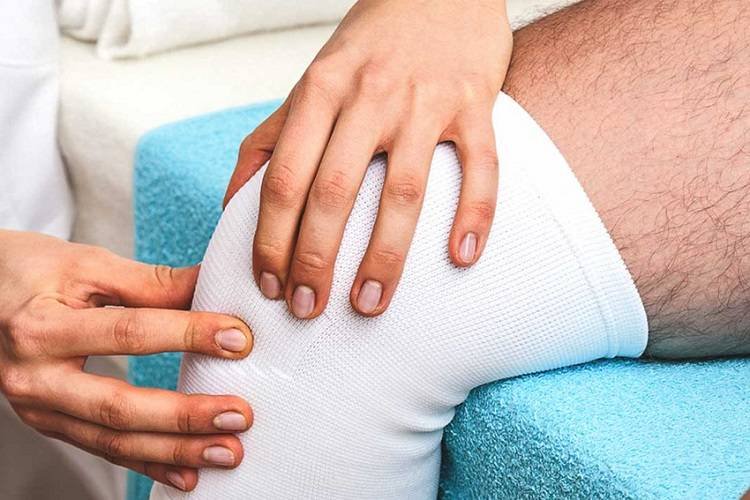 Qualified Registered Physiotherapist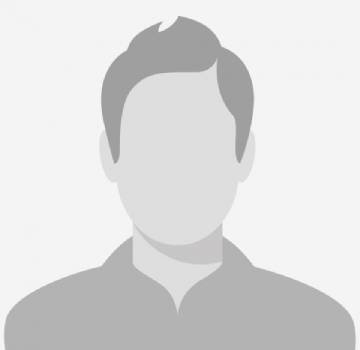 Madhurima Shukla
Physio Therapist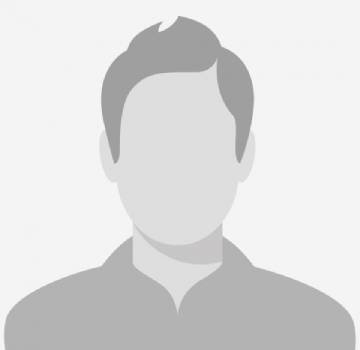 Maria Carolina
Physio Therapist