Registered Massage Therapist (Massage Surrey, Vancouver, Fleetwood)
Massage therapy is a treatment where the soft tissues of the body are manipulated to eradicate your body pains. Massage is usually considered to be part of complementary and integrative medicine. In most of the medical conditions and major situations where the only medications are not enough, massage therapy is often suggested with standard treatment for the majority of the medical conditions. Our registered massage therapist offers top-notch Massage And Physiotherapy in clinic of massage Vancouver, Surrey, and Fleetwood locations of British Columbia.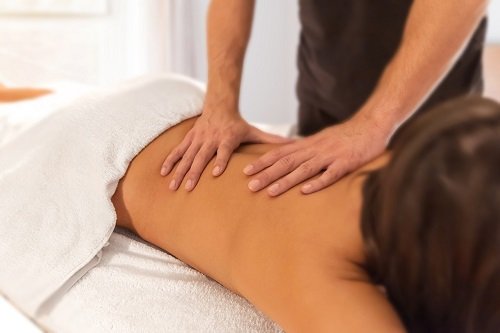 Why massage therapy is good?
The actual intention of massage and physiotherapy services is to focus on the source of the body's pain by eradicating the tense muscles, improving the flexibility, and providing relaxation to the affected muscle area as well as the body as a whole. Massage therapy helps in proper circulation to the affected or injured muscles, which helps in providing the proper supply of nutrients and oxygen to the damaged tissues.
Due to this increased activity in the affected area, the stiffness and swelling in the muscles and joints reduce, as well as the increase in flexibility will help reduce pain. This physical massage therapy helps your body to release a pain-killing hormone called endorphins, which enhance the dopamine and serotonin levels in the body. These hormones are very helpful for the body both physically as well as emotionally. They also endorse healing, pain management, and feelings of euphoria, as well as help to calm the nerves.
Massage Physiotherapy may be recommended to both children and adults in order to deliver the following benefits:
– Reducing anxiety
– Relieving muscle spasms
– Pain and swelling in the affected area
– Reduces tension-related headaches
– Enhance health and nourishment of skin
– Improves blood circulations
– Induces relaxation by relieving tension points and overall stress
Book your appointment today at our massage clinic Vancouver, surrey, and Fleetwood. Get treated from the Registered Massage Therapist.
Qualified Registered Physiotherapist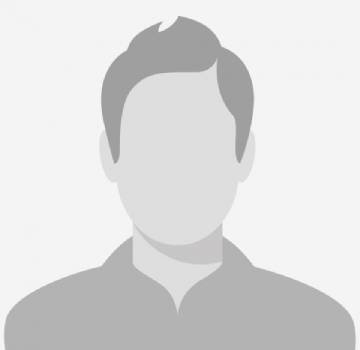 Shanta Pandey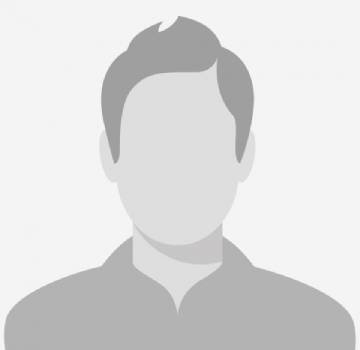 Nathan Phu